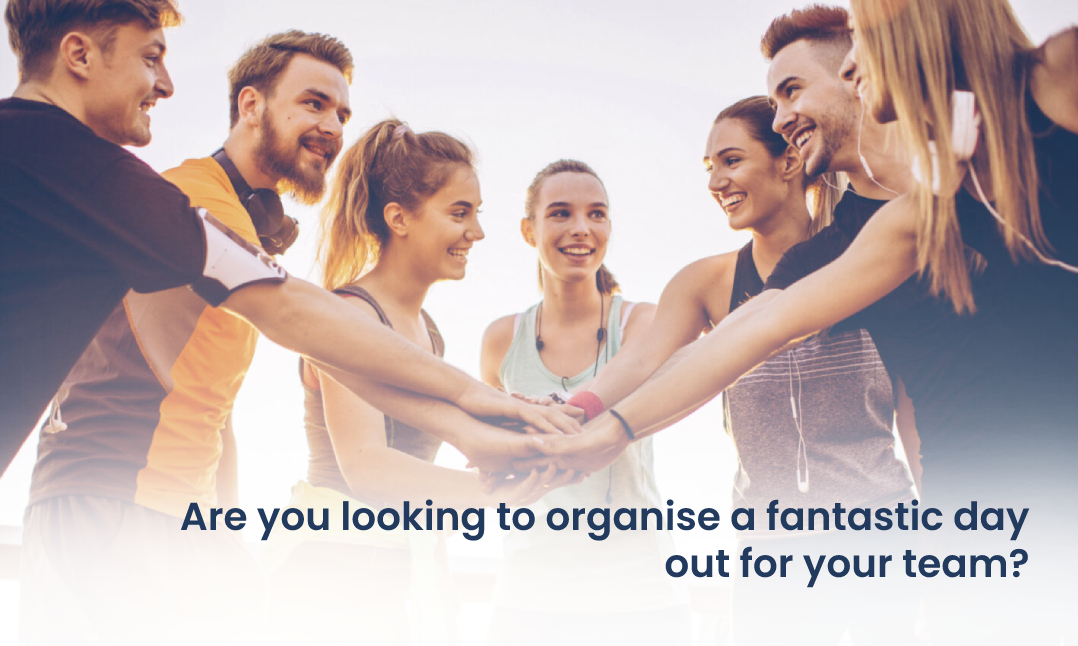 Corporate Team Building Programs
At Sharjah Paintball Park, our facilitated programs guarantee that your team will engage in problem-solving, active collaboration and powerful conversations. Our corporate team-building activities are specifically designed to increase workplace efficiency, as well as employee engagement. Effective team building activities have fantastic long-term benefits including – optimal team performance and increased employee productivity. We challenge the norms of team building activities as our focus is to enhance valuable team skills such as communication, problem solving, time management and communication. We work as a partner to our clients in order to improve workplace culture, boost team productivity and morale!
We believe that 'team bonding' is integral to building a strong, effective, and happy team.
All-in-one place! Plan the 'Day Out' now! 
For more information, call us at +971 50 203 2288 / +971 65 14 4178 or email us at [email protected]
OUR TEAM BUILDING ACTIVITIES
Paintball

Bubble Soccer
Archery Tag
Archery Target
Airsoft Target Shooting
Football
Golf
Escapology
Gel Ball Games for Kids
Tennis
Swimming Pool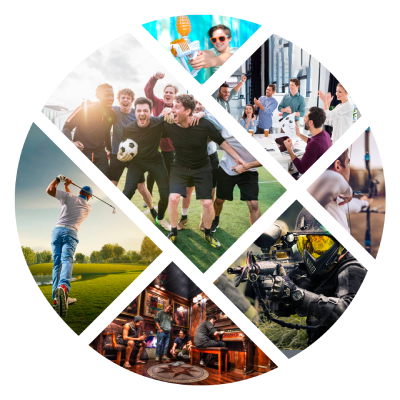 Creating unforgettable events, tours and getaways for hardworking teams who wish to bond, build or celebrate!
Bring your group together at Sharjah Paintball Park for an awesome opportunity to reconnect your team and get everyone active; with plenty of space for everyone!
Call our team to book now on +971 50 203 2288 / +971 65 14 4178 or request a call back and we'll get in touch with you!
SEND US A MESSAGE