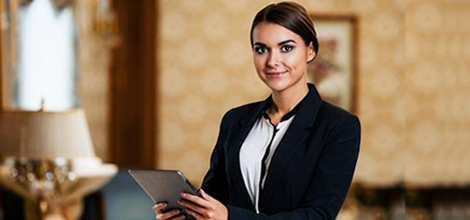 800 AED for 2 Hours
Games entertainers can be the life and soul of any party or gathering. It is a great way for children to come together as a group and enjoy playing with all of their friends at one time.
We have male and female games entertainers, all of who have been carefully selected and with many years' experience in children's entertainment.
Our lead party games host, is a fully qualified teacher. They are trained up all of our games hosts to such a level that they bring an unmatched level of fun and enthusiasm to every party.
Get in touch with us to see which one of our games entertainers will be best suited for your event.