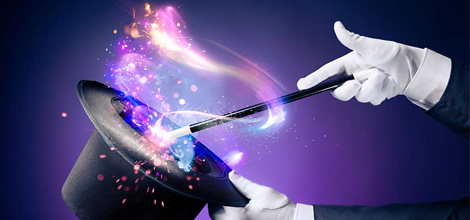 800 AED for 30 Minutes
A magician is a great way to entertain your guests at any event however big or small.
Drinks will be disappearing under your noses, wands waving, handkerchiefs changing color and all with lots and lots of laughing.
Our magician has both the children and adults howling with laughter and gasping with astonishment at every show he does.
With his hilariously funny and outrageously whacky children's comedy magic show, he is like no other performer in the UAE.